Discover the Magical World of Maple
About Pure Maple Syrup from Canada
---
Canada's Gift to the World
Maple from Canada is the official US website and brand for Québec Maple Syrup Producers (QMSP). Each year in Canada, deep in the forests of Québec, a remarkable natural event takes place as maple sap, frozen solid over the long, cold winter, starts to thaw… and the maple tapping season begins.
Thousands of producers collect the sap from maple trees and boil the liquid to make pure maple syrup, a 100% natural sweetener with a high-quality taste and a versatile range of uses.
Unrefined and unprocessed, pure Canadian maple syrup is ideal for brunches, baking and barbecues, imparting the flavor of Canada's iconic ingredient into a multitude of dishes, free from artificial additives or flavorings.
WE ARE COMMITED TO A HEALTHY FUTURE
---
Maple groves offer us much more than syrup! In Quebec, the 34 million maple trees in working sugar bushes provide ecological goods and services essential to human well-being, the value of which reaches 1 billion Canadian dollars each year.
For example, you may be surprised to learn that Quebec's maple groves in operation capture the carbon produced by the equivalent of 290,000 cars per year or 9% of Quebec's vehicle fleet. Another good news is that active sugar bushes in Quebec capture and store eight times more carbon than their own production processes emit.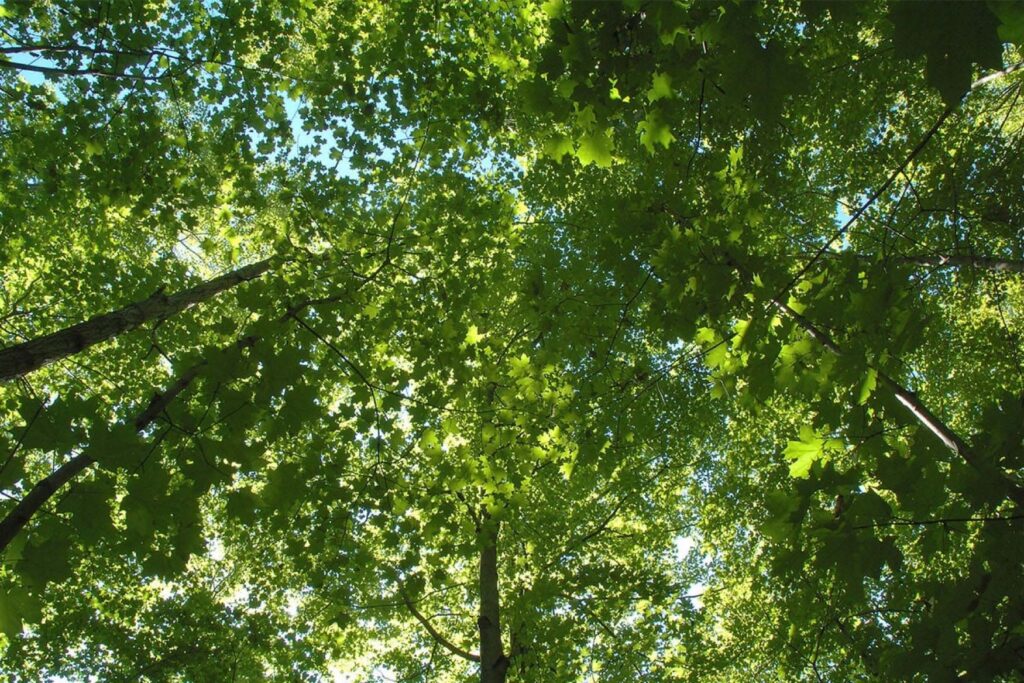 By choosing maple products, you are helping to preserve these maple groves and their ecological services, as well as increasing the area of ​​natural forests in use. More specifically, if every day for a year, you put 5 ml (1 teaspoon) of maple syrup or maple sugar in your coffee instead of 5 ml (1 teaspoon) of sugar, you participate in the protection of two maple trees. Imagine the power of 100,000 people!